On the move to develop an innovative vision, plan, and collaborative effort to strengthen the arts in North County and the Greater San Diego region.
---
Our Next NCAN Quarterly Event
presents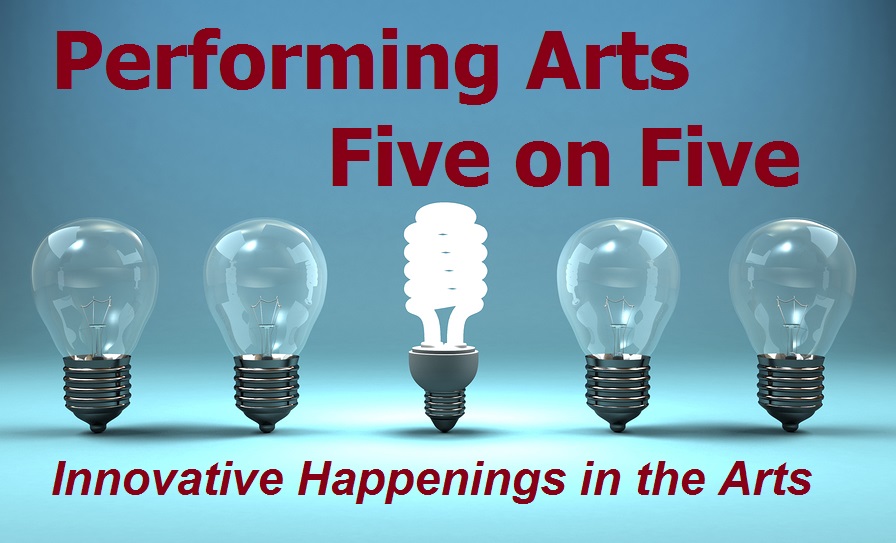 Wednesday, March 29, 2017
6:00 – 9:00 pm
for North County Arts Network Members
New Village Arts Theatre
2787 State Street | Carlsbad, CA 92008
The Five on Five format is an opportunity for NCAN attendees to hear concise, results- and replication-oriented presentations on innovations happening in the arts and culture field. It features five different moderators, each of whom will be allotted a strictly-limited five minutes to present a PowerPoint-based presentation.
with:
$5 beer, wine, cocktails
---
The Oceanside Arts Commission has issued this Request for Proposals from qualified consultants with experience in cultural planning to develop a Master Plan for the Arts.
---